Michigan STEM Careers Video Showcase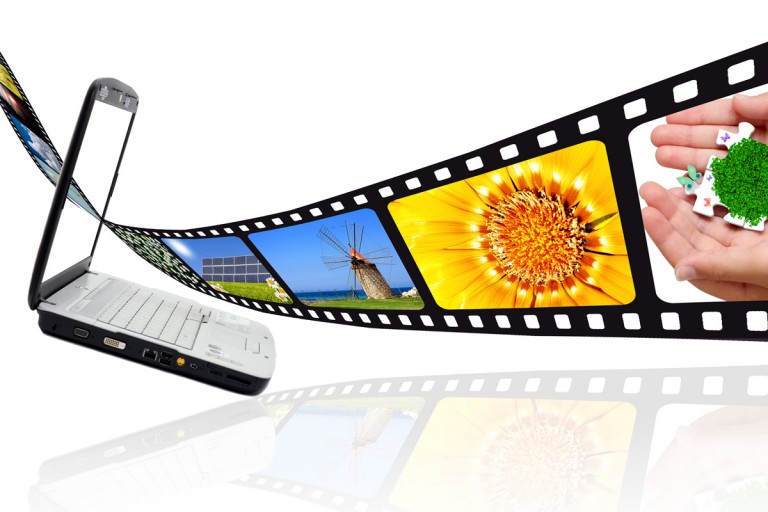 A joint initiative from the Michigan STEM Partnership, the Mobile Technology Association of Michigan (MTAM) and Inforum, the Michigan STEM Careers Video Showcase features self-produced videos from STEM professionals across a wide diversity of industries throughout Michigan.
THESE STEM PROFESSIONALS ARE EACH PROVIDING A VIDEO, USUALLY 3 - 5 MINUTES IN LENGTH, THAT WILL DISCUSS:
the work they do
the type of education required
what they love about their job
the "opportunity" from their perspective (ie: why students should pursue this career)
THE GOALS OF THIS INITIATIVE INCLUDE:
increasing student awareness of the wide variety of STEM-related careers, requirements to work in those careers, and the opportunity those careers provide for exciting, challenging and lucrative careers
Increasing parent awareness of the same in order to enable parents to see the value in encouraging their children to go into STEM-related careers - particularly females and minorities who are currently severely under-represented in many STEM fields
providing educators with a tool they can use as part of their curriculum
providing Michigan firms an opportunity to showcase their firms and their employees as a potential recruitment tool
providing STEM employees across every industry in Michigan an opportunity to showcase their expertise
EXAMPLES OF CAREERS WHERE COMPUTER SCIENCE IS UTILIZED: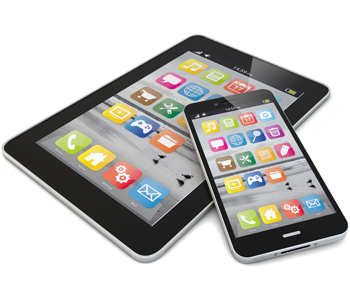 connected / autonomous vehicles & other forms of transportation and transportation management systems
manufacturing; distribution, resource automation, fluid/processes
healthcare & life sciences
mobile app development
cybersecurity
entertainment
security / public safety
law enforcement / defense
energy / utilities
consumer / home products and services
building management; commercial, institutional, industrial
and more!
---
FOR THOSE INTERESTED IN PROVIDING A VIDEO:
Below, please find downloadable documents related to this initiative. First, a promotional flyer to share with your contacts working in STEM careers who may have interest in participating, second, the Video Release Form that must be signed by an authorized representative of your organization in order to allow filming of your video within their business environment.
Opens with:

Adobe Acrobat
Opens with:

Adobe Acrobat
---