Business & Industry Partners
Want Better Job Candidates? Become a MI STEM Partner!
Have you noticed a decline in qualified candidates seeking employment? Us too. Help us build a better pool of scientists, techies, engineers, and mathematicians by becoming a STEM Partner. STEM Partners help support the programs that drive STEM education.
---
Help us boost Michigan's economy and develop local talent
STEM careers have some of the biggest growth in the job market. By creating a pool of skilled workers in Michigan we can keep jobs local, diversify and grow our economy, and boost our state's per capita income. Your support will ensure we get STEM programming and STEM job training into schools and keep our education system focused on a curriculum that creates brighter futures for our students, as well as helping us develop supporting STEM programming outside the education system.
How your organization can help:
Hosting internships, co-ops, or lab experiences for high school students
Lobby the State Government for more up-to-date STEM requirements in schools
Host training programs for teachers and schools
Become part of the MTAM Business & Industry Partner Program (details available soon!)
Provide funding for STEM education initiatives and programs

The Michigan STEM Partnership is a 501C3 tax-exempt organization and gratefully accepts donations to help further our efforts.
To join us in this worthwhile cause, contact:
Gary Farina, Executive Director (248) 563-9902 or garymistem@gmail.com
"By enabling our youth to become STEM problem solvers, we are investing in the shared future of our company, our community, and even our planet,"
- Andrew Liveris, chairman and CEO of Midland-based Dow Chemical Co
---
Meet the Michigan Companies already supporting STEM Education and job training: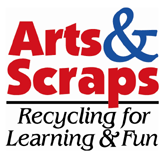 ---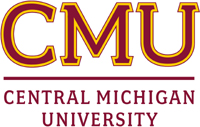 ---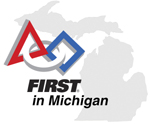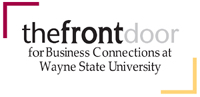 ---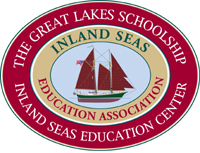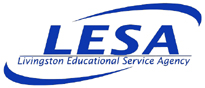 ---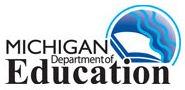 ---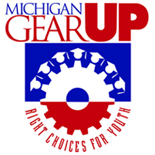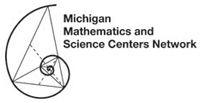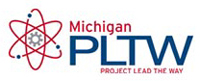 ---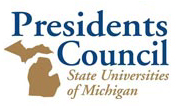 ---



---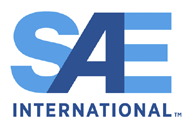 ---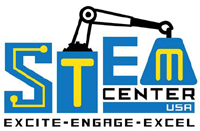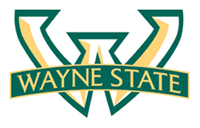 ---