What is STEM?
"The acronym "STEM", originally coined as an education term by the National Science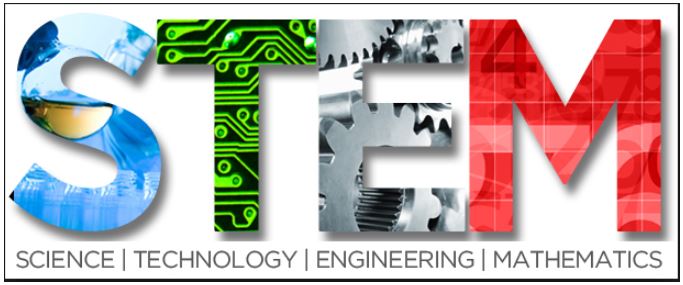 Foundation in the early 2000s, refers to four educational subject disciplines: Science, Technology, Engineering and Math. STEM education, therefore, refers to an education initiative that addresses quality and participation in these disciplines out of economic, political, and educational concerns.
Americans had historically performed well in thse subject areas, but waning student interest, performance and quality of education prompted a push to reinvigorate participation and quality in these disciplines." (LiveScience)
President Barack Obama stated on September 16, 2010, "Leadership tomorrow depends on how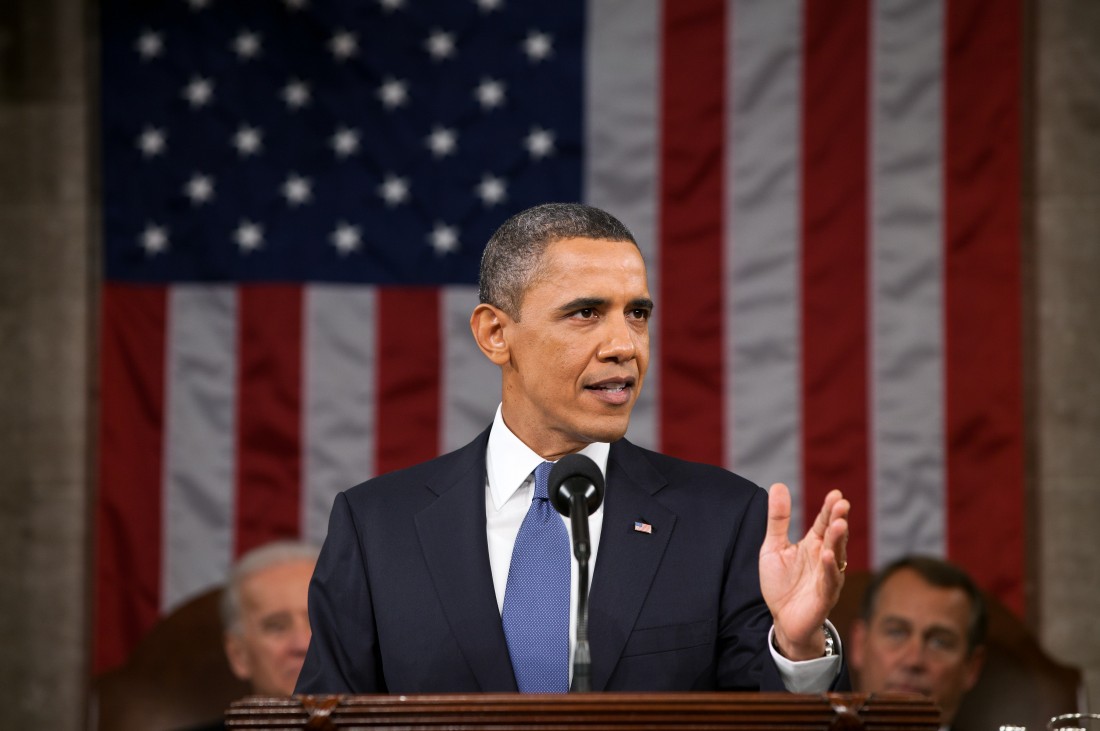 we educate our students today - especially in science, technology, engineering and math."
As a result, the Obama administration pledged to work toward the following goals:
Develop, recruit and retain over 100,000 new and excellent STEM teachers
Motivate an additional 1 million students to graduate from college STEM programs
Attract under-represented groups to STEM fields, including female, black and Hispanic students (U.S. Department of Education, "Science, technology, engineering and math: Education for global leadership,")
---